After ten long years, I finally have a new car! Here's my black sapphire metallic 2011 BMW 328xi with oyster and black interior: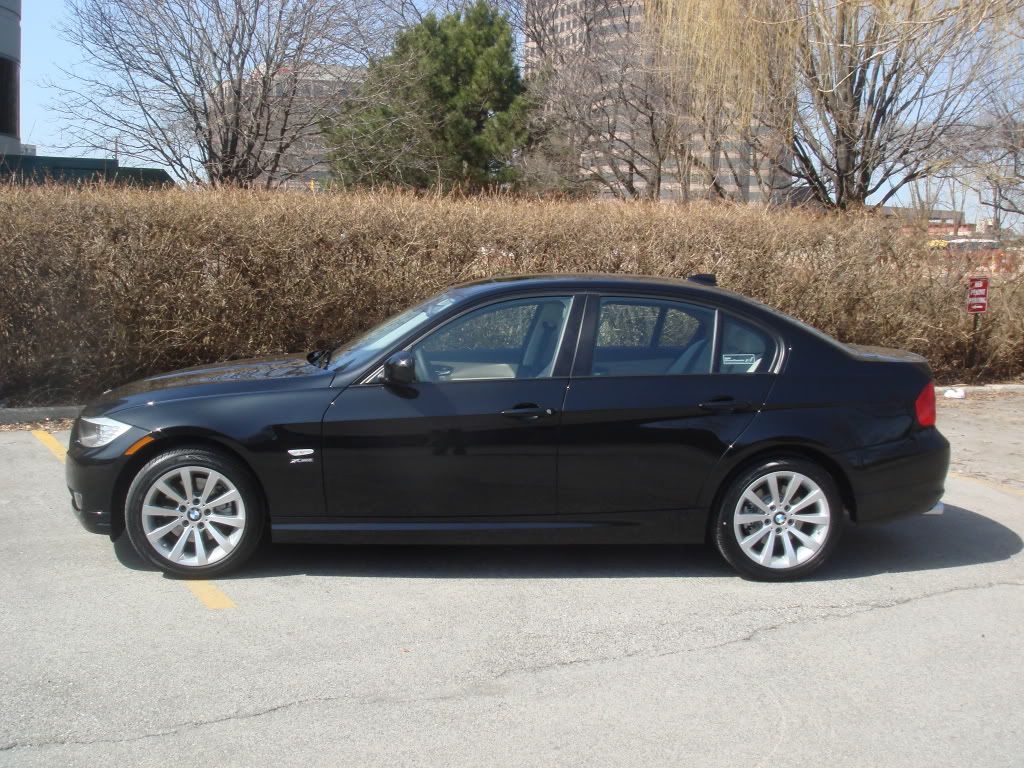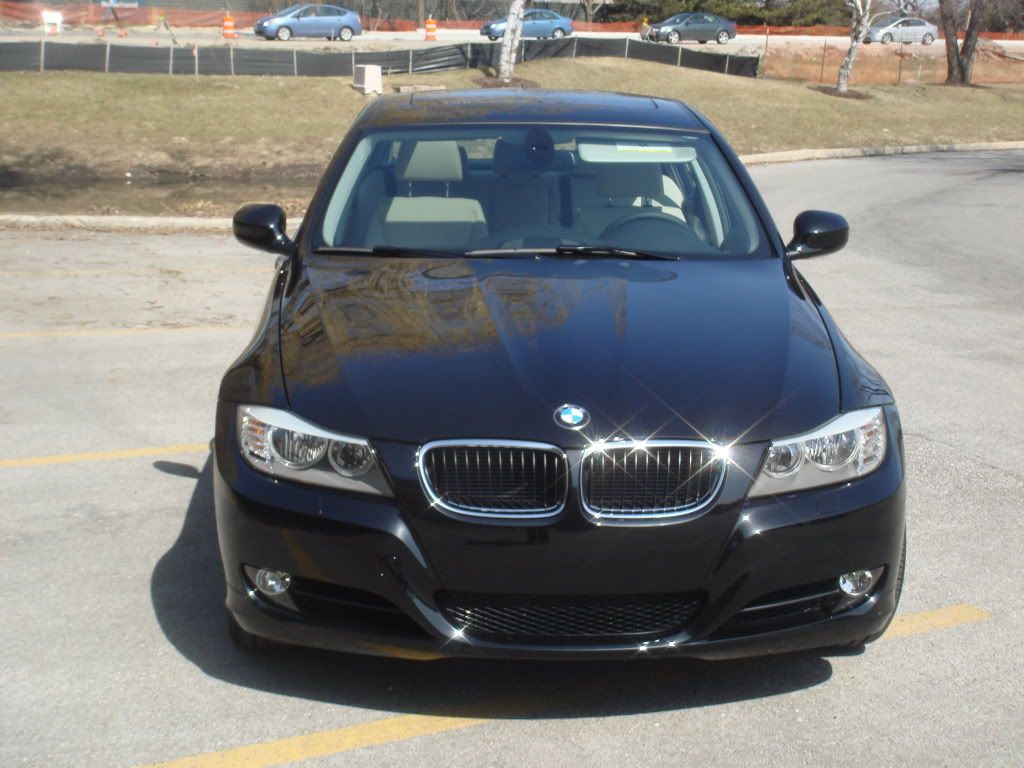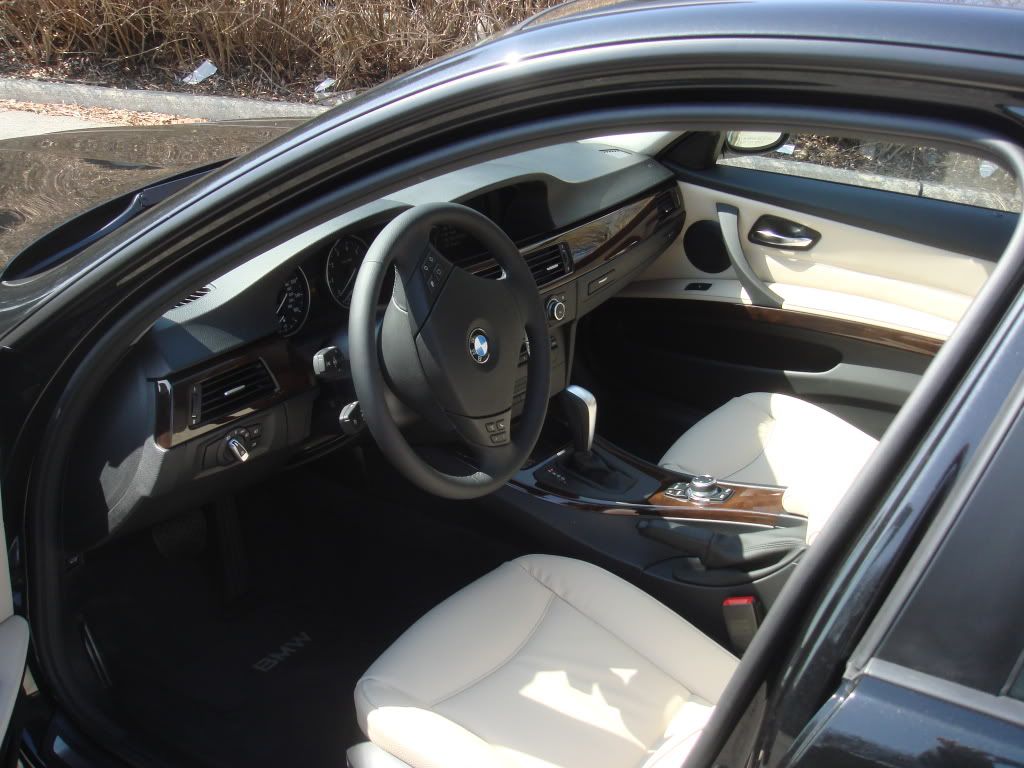 I'd forgotten how nice it is to drive a new car. Oh, the smell! This car is really swanky, too! I don't know how I'm going to figure out all the cool electronic gadgets and features. It has a hard drive that I can upload all of my music into, so I don't even have to use my iPod. A heated steering wheel! Navigation, traffic alerts, Sirius XM (which is pretty cool), and all kinds of other goodies. Even better, for a car dunce like me, you can check your oil from inside the car. Yes, no more popping the hood and pulling the dipstick out. This amazing brain of a car keeps track of it for you. It also tells you when you have a flat.
I've been randomly driving around for the past week - although I'm still a little afraid I'm going to crash it immediately. Everything you've heard about how awesome BMWs are to drive is completely true. I feel like I'm driving a sports car compared to my old Jetta.
At any rate, it's very nice to have a car again. This weekend I can finally take some more stuff over to Salvation Army, as I continue to try to pare down my clothing and other crap.